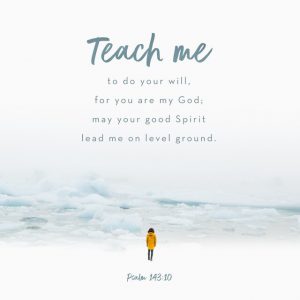 Since Judah's rediagnosis, I have found a renewed urgency to soak up God's words. I remember the last time we went through all this, God had prepared me by giving me a desire to memorize His word. When I was afraid or sad or joyful, His word would linger in my mind, an encouragement to me. I sit here this morning, praying for a friend who is having surgery this morning, and I long for those scriptures I used to have at my fingertips! I have a distant memory of them, but have to look them up now. So as I'm thinking and praying, I know there is a scripture I want, I just can't think of it.
But I call to God, and the Lord saves me. Evening, morning and noon I cry out in distress and He hears my voice. He ransoms me unharmed from the battle waged against me. ~Psalm 55: 16-18
We are distressed. We live in a time where the world feels sick. But I love this bit of scripture. "He ransoms me unharmed". Strong's says this word 'ransom', at its root, means to deliver, by any means, preserve, redeem, rescue. And how are we redeemed? Unharmed. Also translated as 'in peace'. This Hebrew word is Shalem. It means to amend, make good, finish, repay, restore, recompense. So this doesn't mean unharmed the way we think of it. It means, when He rescues us, He will restore us. This is a beautiful picture of love. Because love doesn't mean we are always safe and happy. But it does mean showing up. Showing care. Participating in restoration. Now, more than ever, I need to know this.
Because we all want to experience the miracle, right? We all want to be the 1 in a million. And when we aren't? What happens to our faith then? For me, it's knowing that God promises restoration.  And He is moving in ways we cannot see for His and our good.
Would it be nice to have the rescue story? Of course. For now, though, we will allow ourselves to be satisfied by His care and provision. And we cling to hope, asking God to keeps us close and direct our steps.